"The Benefits of Playing Soccer for Youth: Physical, Social, and Cognitive Development"
---
---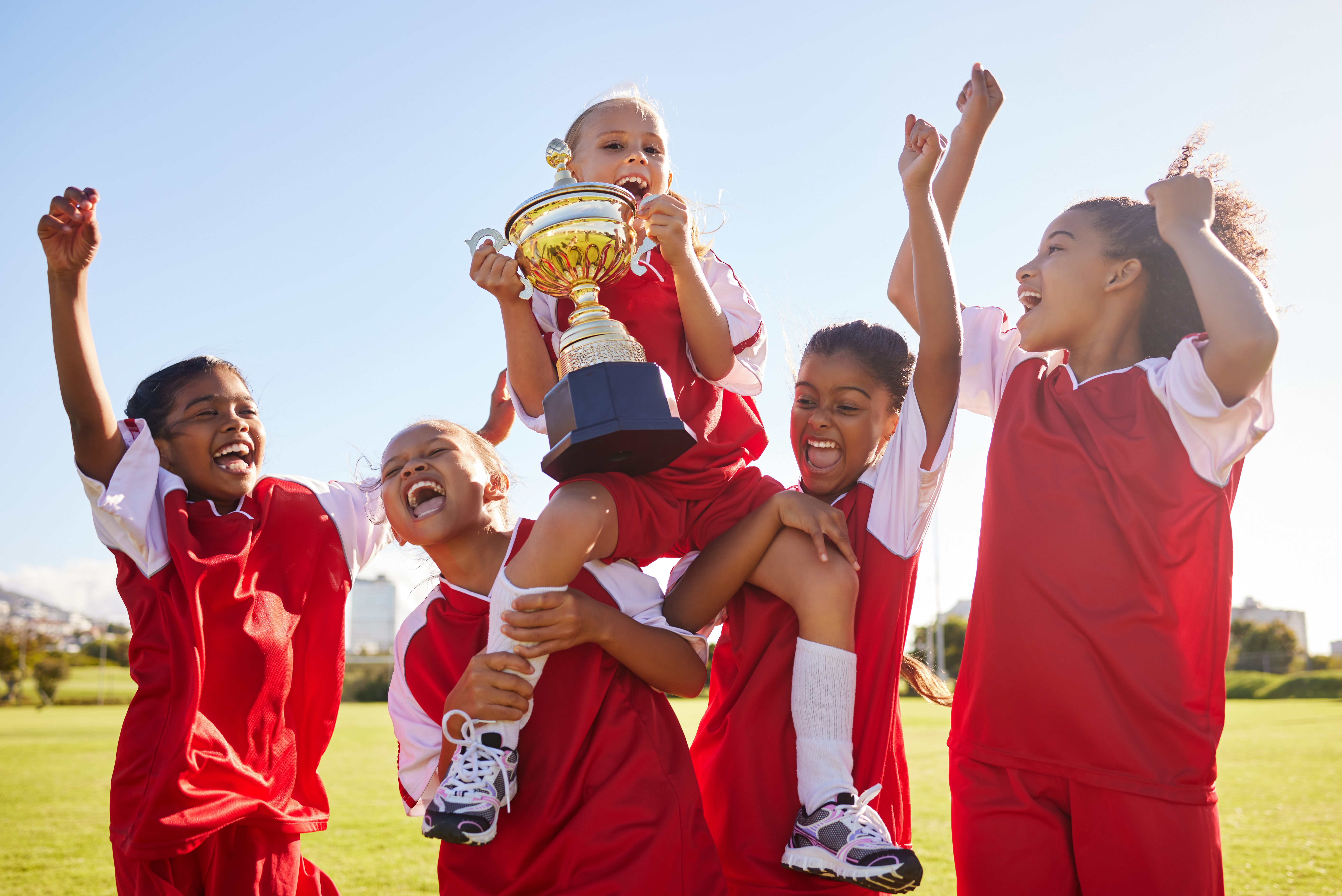 ---
Physical health: Soccer is a great way to stay active and healthy. Playing soccer helps improve cardiovascular health, builds endurance, strength, and agility, and promotes overall physical fitness.

Social development: Soccer provides a great opportunity for youth to interact with their peers and develop social skills such as communication, teamwork, and cooperation. Playing on a team also helps kids build relationships with their teammates and learn how to work together towards a common goal.

Cognitive development: Soccer requires quick thinking and decision-making, which can help children develop their cognitive abilities. It also helps with spatial awareness and hand-eye coordination.

Cultural exchange: Soccer is a global sport that is played in almost every country in the world. Playing soccer can expose youth to different cultures and help them learn about diversity and inclusion.

Fun and enjoyment: Ultimately, soccer is a fun and enjoyable sport that can provide youth with a sense of accomplishment and fulfillment. It's a great way to get active, meet new friends, and have fun!
By playing soccer, youth can improve their physical, social, and cognitive skills, learn about different cultures, and have fun while staying active and healthy.